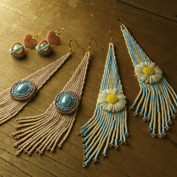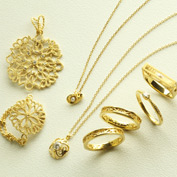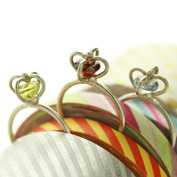 Step-wise curriculum which will allow an inexperienced person also to study without any concerns.
First of all, you will master the basics of jewelry making through basic curriculum. After that, since you can freely select the assignment that you would like to make, you can efficiently learn the jewelry making techniques as per your goal.

Wide range of students attend the college including full time working people aiming to make a career move to jewelry industry, student of double school, and housewives learning as a hobby.
Features
Enrolment every month
Classes will progress at individual level
You can freely select the days and frequency starting from 1 class per week (2.5 hours)
You can substitute school days (※Need to inform by the previous day)
Student Visa can not be obtained. Foreigners who have obtained a residence status separately can enroll.
Class Schedule
| | Mon | Tue | Wed | Thu | Fri | Sat |
| --- | --- | --- | --- | --- | --- | --- |
| AM A 13:00-15:30 | | | ○ | | | ○ |
| PM B 15:50-18:20 | | ○ | ○ | | | ○ |
| Evening 19:00-21:30 | | ○ | ○ | | | ○ |
*You can freely combine from the aforementioned total 8 classes.
Pick up Assignments!
Basic Curriculum

In this curriculum, it starts understanding tools names and how to use them by several lectures, and you will learn basic techniques like cutting, filing, soldering, and polishing. 6 assignments using silver(metal) and wax will be given.
For Example
A pendant made from metal sheet, a necklace with a stone setting, a ring made by casting, a mirror finish ring with stamped letters, etc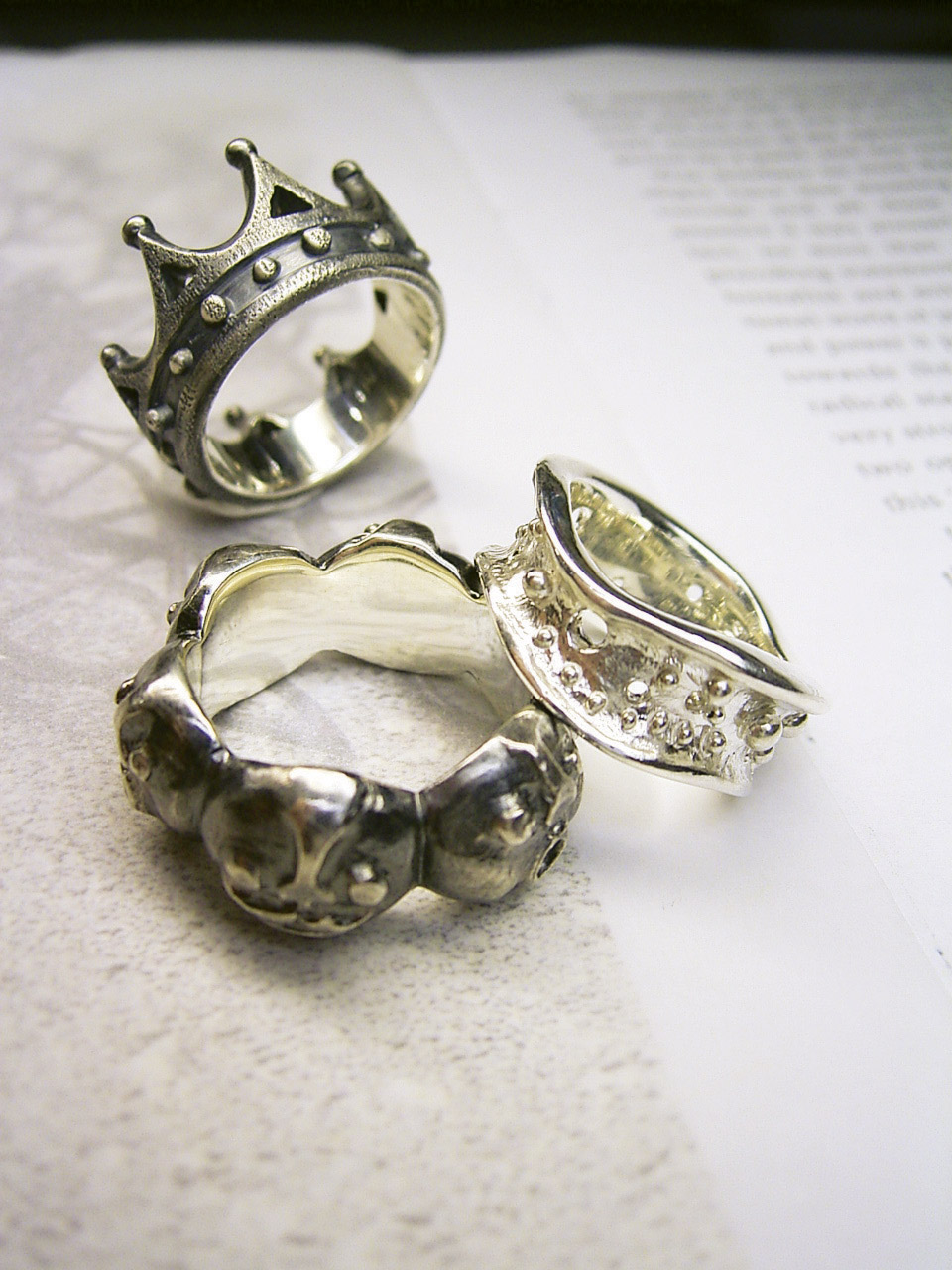 Optional Curriculum
In this curriculum, you can choose items that you want to make. Silver accessories, high jewelries, metal crafts, fashion accessories, etc, there are lots of assignments that you can choose from.
For Example
A charm bracelet, a solitaire, an over-layered bracelet, a wallet chain, etc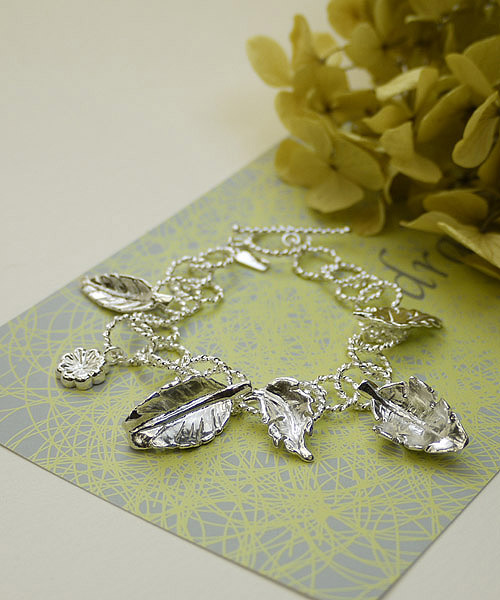 Freestyle Curriculum
For one who wants to make jewelry more freely like as a hobby, there is a freestyle curriculum. After finished with the basic curriculum, you can consult with the teacher in your class, about jewelry you want to make.