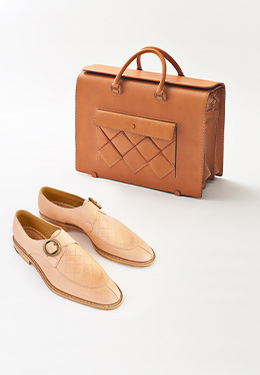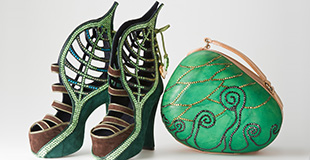 Students focus on design and production, systematically learning the skills they need to enter the industry, including material science, podology, marketing, and how to use a shoemaker's last. They also deepen their knowledge of products with different characteristics, such as traditional shoes, fashionable footwear, sneakers, backpacks and business bags, gaining the insights to become creators free to explore beyond the usual limitations of these items.
Select Topics
My Last
Despite of same size, shape of feet is different in each person. By learning the know-how of last creation based on footprint measurement, you will take up a challenge of creating full order made shoes using the last that exactly matches your own feet.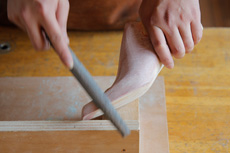 Full-scale Drawing
You will learn the technique to beautifully and accurately draw the bag of your imagination from its shape or structure of detailed sub parts. You will create an accurate design diagram while correcting the drawing for problems when creating a paper pattern or stitching.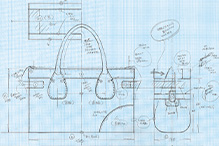 Sales and Planning
[Tokyo Vulcanized Project]
You will create original sneakers by pasting the upper made by you starting from print design of material to sewing, with the technique of vulcanization at Moonstar's Kurume factory. This project is sold at time period limited shop. Students could experience the entire process from making of shoes to selling them.